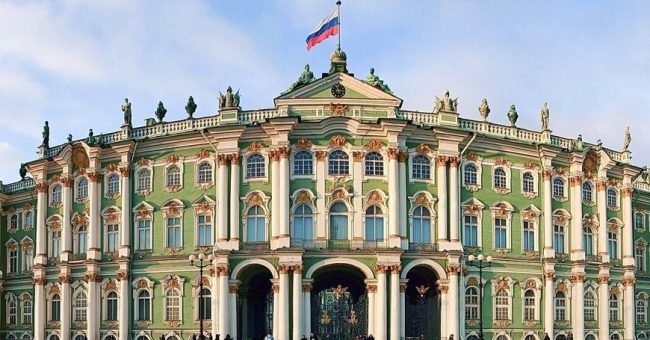 The Hermitage is one of the top 5 best museums in the world, according to the International Portal TripAdvisor
The State Hermitage Museum is one of the top five museums on the assessment of the largest international user portal for travelers TripAdvisor. "The whole world the beauty-in one Museum. It allows your mind to travel to places and eras that you've always wanted to visit, "-reads the description of the Hermitage on the rating page.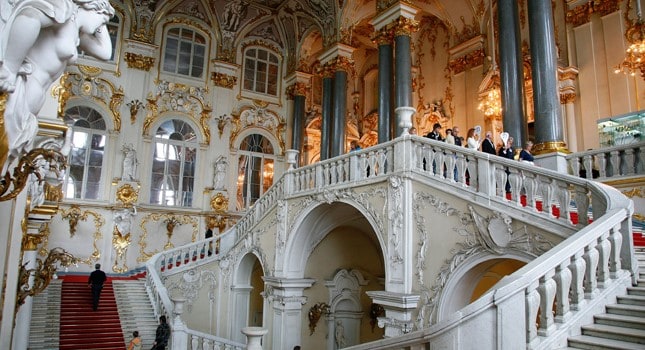 In the first place is the New York Metropolitan Museum of Art. The Museum exhibits approximately three million pieces. Here you can find the best works of Italian Renaissance masters like Botticelli, Raphael, Tintoretto, Titian. The Metropolitan Museum of Art owns the world's most extensive collection of works by Rembrandt.
Ranked second place is the national World War II Museum in New Orleans. The Museum has a rich exposition that tells about the involvement of the United States in the war. Here you can find posters of the war years, agitation, photographs, documents, maps, etc. In one of the halls, there is an exhibition of a large-scale collection of military equipment and aircrafts.
In the third place is the Orsay Museum in Paris. The exhibition of the Museum is located on five levels; here you can see all kinds of paintings, sculptures, architecture, film, and photography.
Ranked in the fourth place is the Art Institute of Chicago.
The Hermitage was ahead in the ranking of the National Anthropological Museum in Mexico City, the Athenian Acropolis Museum, Madrid's Prado Museum and some of the most famous museums, which traditionally fall within the top ten.